Introduction to our materials
LES PLUS BELLES
PIÈCES MÉRITENT
THE UTMOST CARE
MARIE SIXTINE selects the best fabrics to offer you the most exquisite product you can find in your wardrobe.
We constantly seek to develop our savoir-faire, to design each collection like a unique wardrobe you can wear season after season.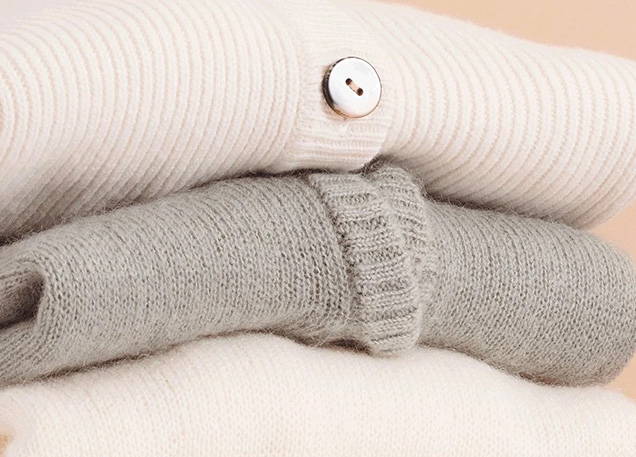 Our range of colorful and printed products includes a selection of soft wool, light viscose, and comfortable cotton.
Notre but, que dès l'essayage, une histoire se crée entre votre peau et le tissu.
We chose to add organic cotton to our collection as the starting point in falling within a sustainable approach.
L'ESSENCE
MARIE SIXTINE :
Derives from plants or animals, the high-quality, isolating, sustainable, and soft-touch properties of those organic fabrics have become our competitive advantage.
Even though woven fabrics have been a real catalyst for us since the beginning, it is now a complete diversification of natural materials available to you.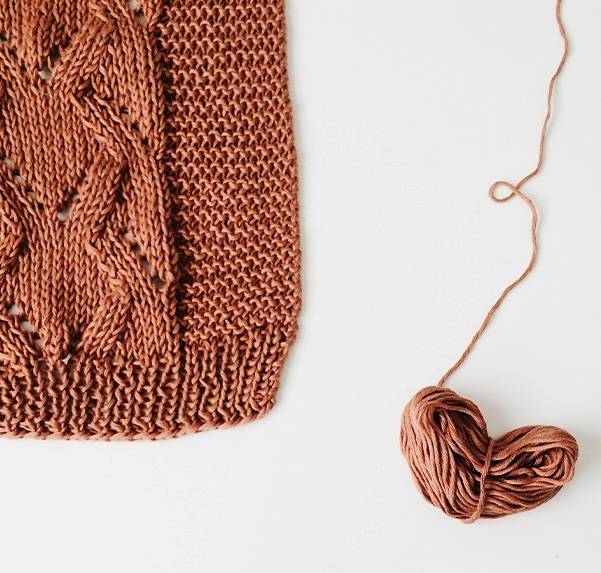 Popular in the textile industry, wool is a noble fabric taken from the shearing of animals, which is why it is so soft and comfortable. For its woven items, MARIE SIXTINE works mainly with wool fabrics such as mohair and kid mohair.
Thinness, softness, comfort, and lightness are the conductors of our collections.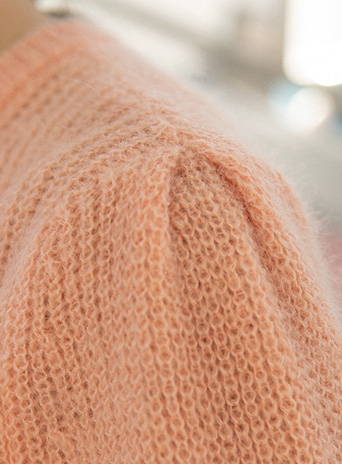 Natural fiber taken from the angora goat; we love it for its silky aspect and flexibility.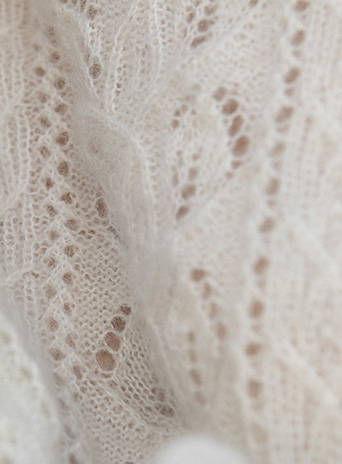 Derives from the first shearing of an angora goat, it is renowned for its absolute gentleness.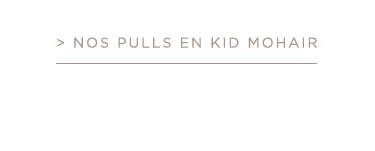 Natural plant-based material, linen can be spun or knitted. Well-known for its comfort and sustainability over time, it will provide you with daily freshness.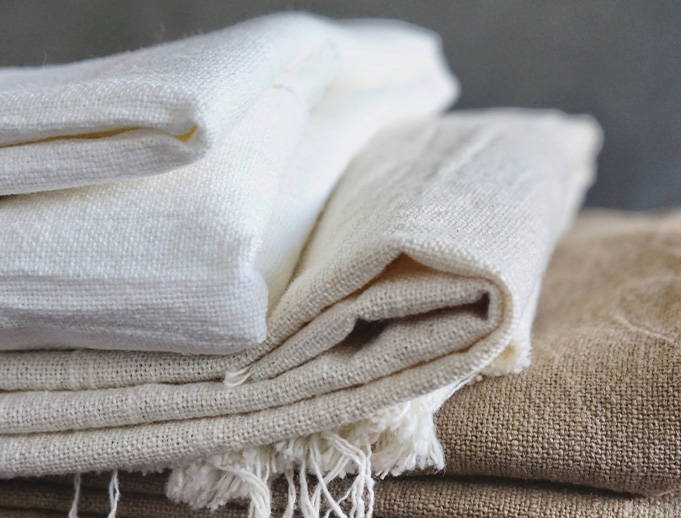 Chez MARIE SIXTINE, vous pourrez retrouver le Lin sous différents aspects, tel que « le lin enduit » qui apportera une touche irisée à votre vêtement.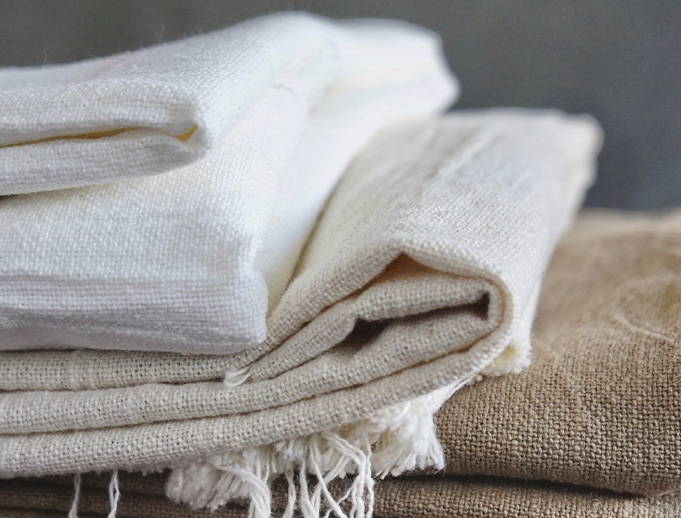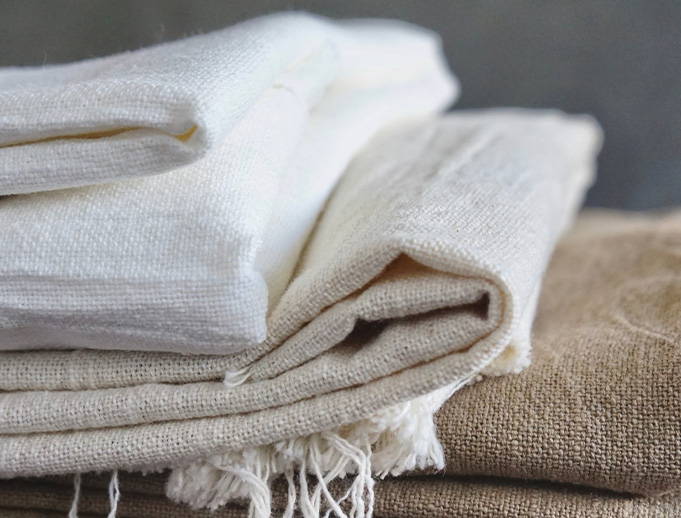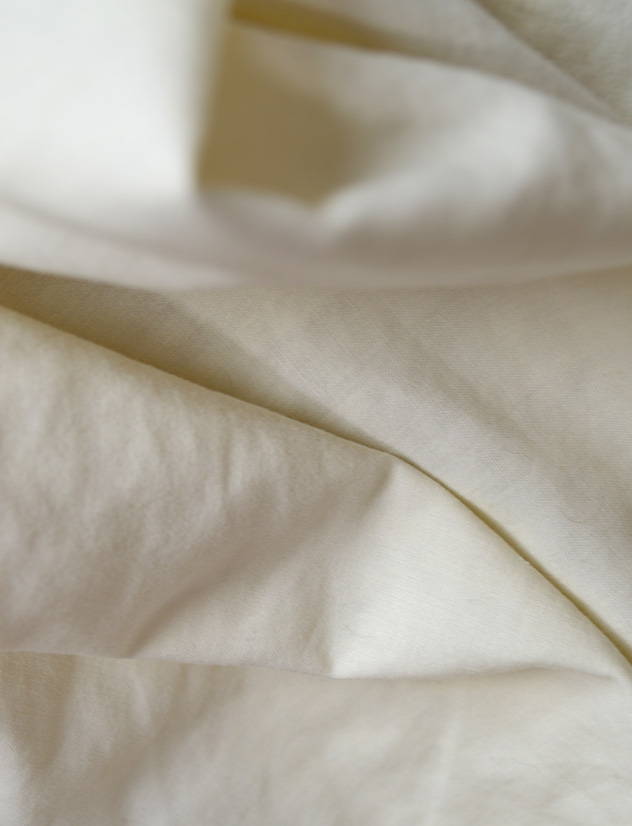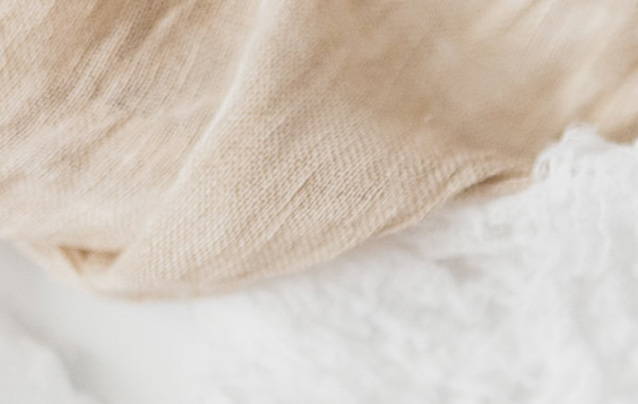 Coton Bio doux et respirant, il est cultivé dans le respect des labels biologiques.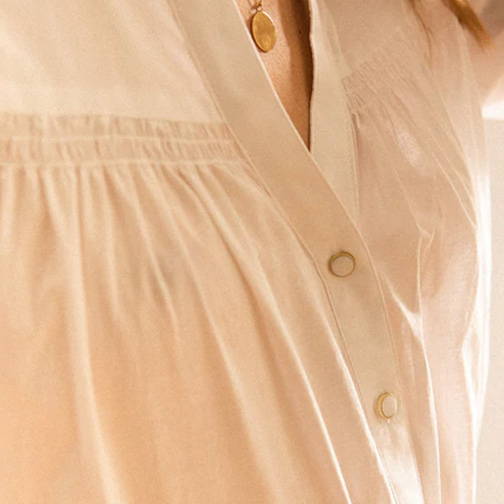 Pleasant to wear and extremely light, the poplin's fineness is a must-have for summer seasons.

Directement tirer des graines de cotonniers, cette fibre végétale offre douceur, confort et légèreté. C'est la fibre naturelle le plus couramment utilisée dans la fabrication de tissu. Sergé, organique, en popeline ou bien denim, MARIE SIXTINE joue le coton sous toutes ses formes.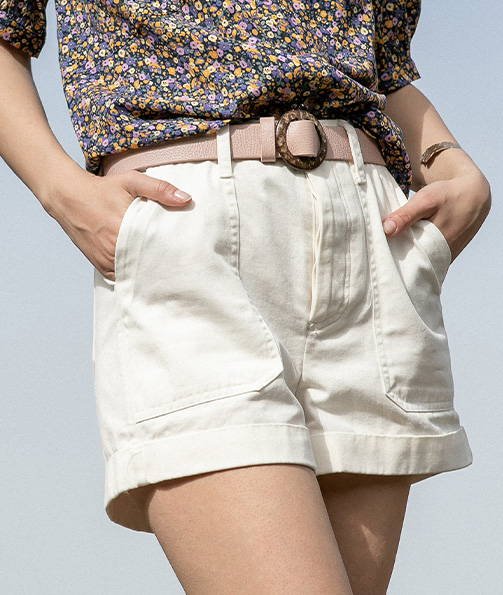 Spun cotton hessian, we love it for its thermal capacity, its gentleness, and its great sturdiness.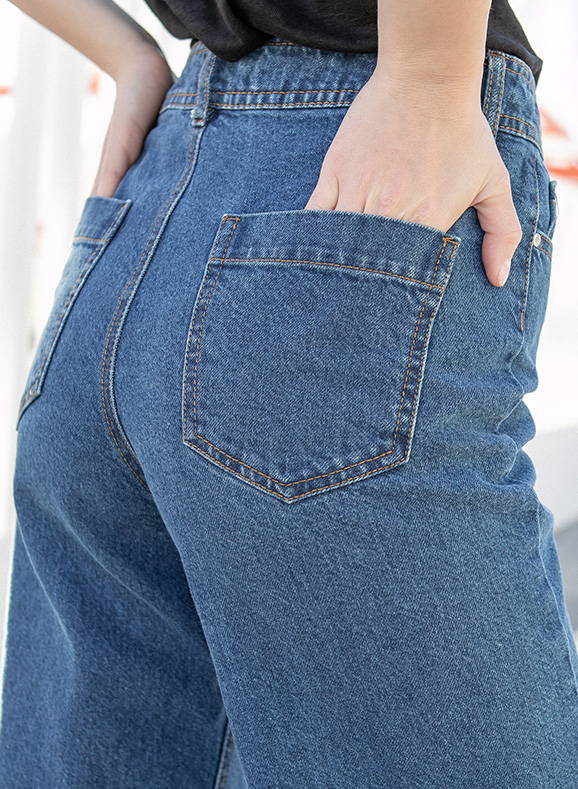 Originally made of silk or wool fabric, denim is now produced from cotton fiber. MARIE SIXTINE's 100% cotton denim is recognized for its stiffness and solidity.
Créées à partir de matières issues de la nature comme le bambou, l'eucalyptus ou encore le soja, les fibres artificielles sont appréciées pour leur brillance, fluidité́, résistance, légèreté́ et épouseront votre silhouette à la perfection. Chez MARIE SIXTINES, on les retrouve au travers du jersey, du tencel ou encore de la viscose.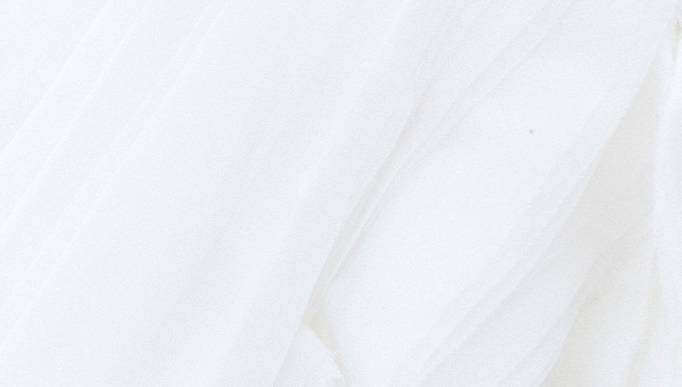 Viscose is a fiber derived from cellulose by the process of "xanthation" of the material. Resembling silk, its properties are similar to those of cotton: softness, low wrinkling, and high absorbency. It brings suppleness and fluidity to clothes.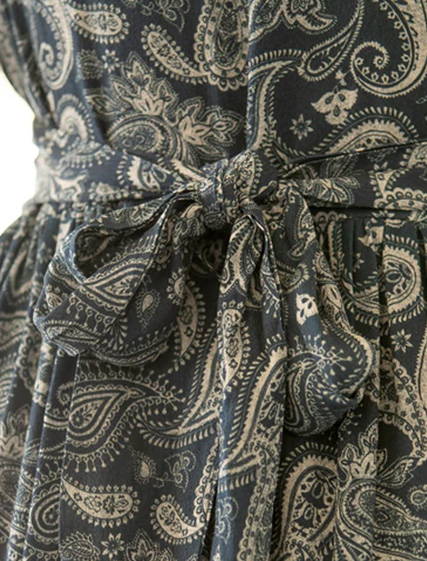 Textured viscose made with a twisted yarn while weaving the material.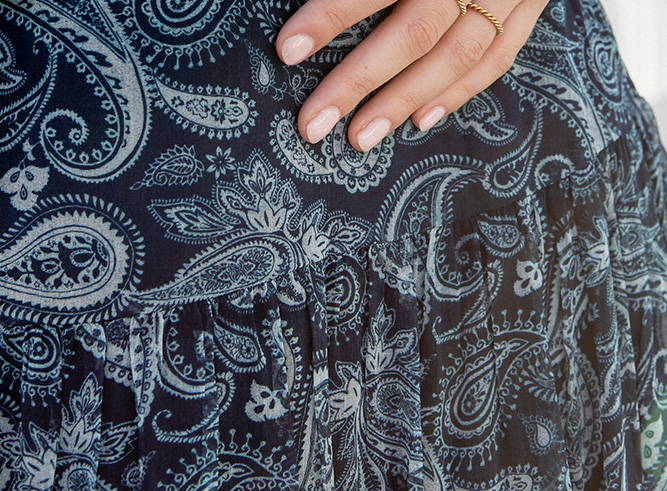 Lightly transparent, the tissue has a fluid and flimsy form which will fit every morphology.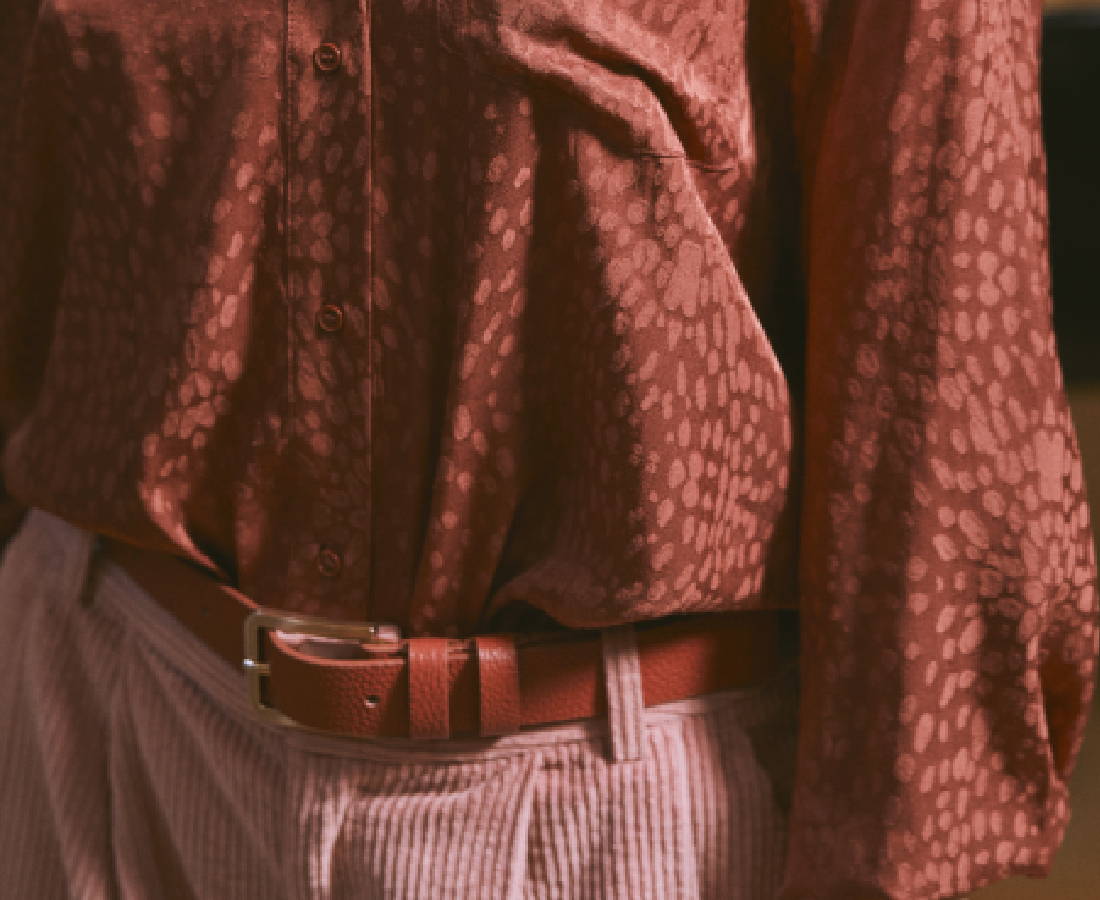 A smooth viscose with a slightly shiny animal print. The Jacquard weave technique creates a unique visual effect on your leo viscose pieces.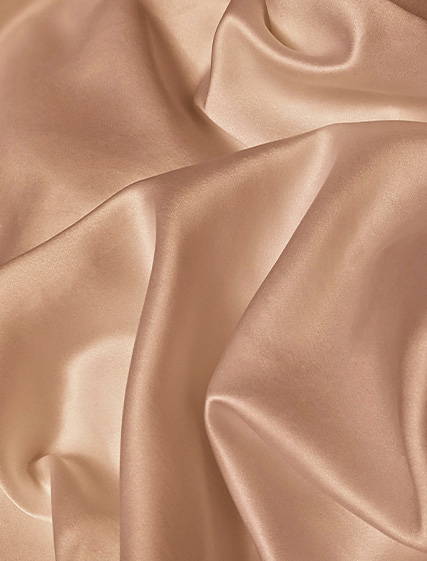 Resembling silk, as the name suggests, its brilliance and fluidity create elegant and pleasant to wear clothes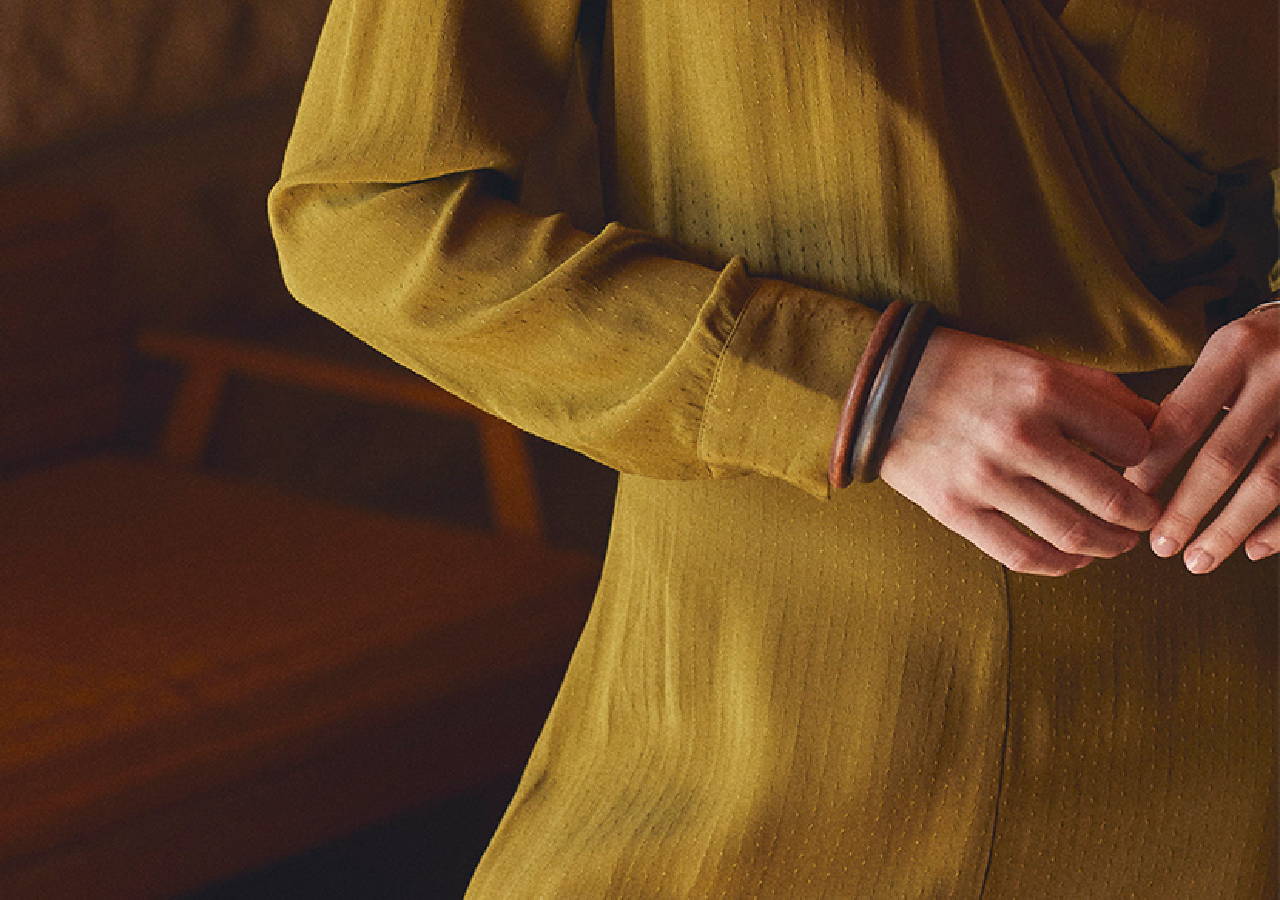 The fluid and elegant shape of the drapery bring lightness and brilliance to your clothes. What makes the difference? The depth weave which unveils a delicate and chic polka-dot pattern.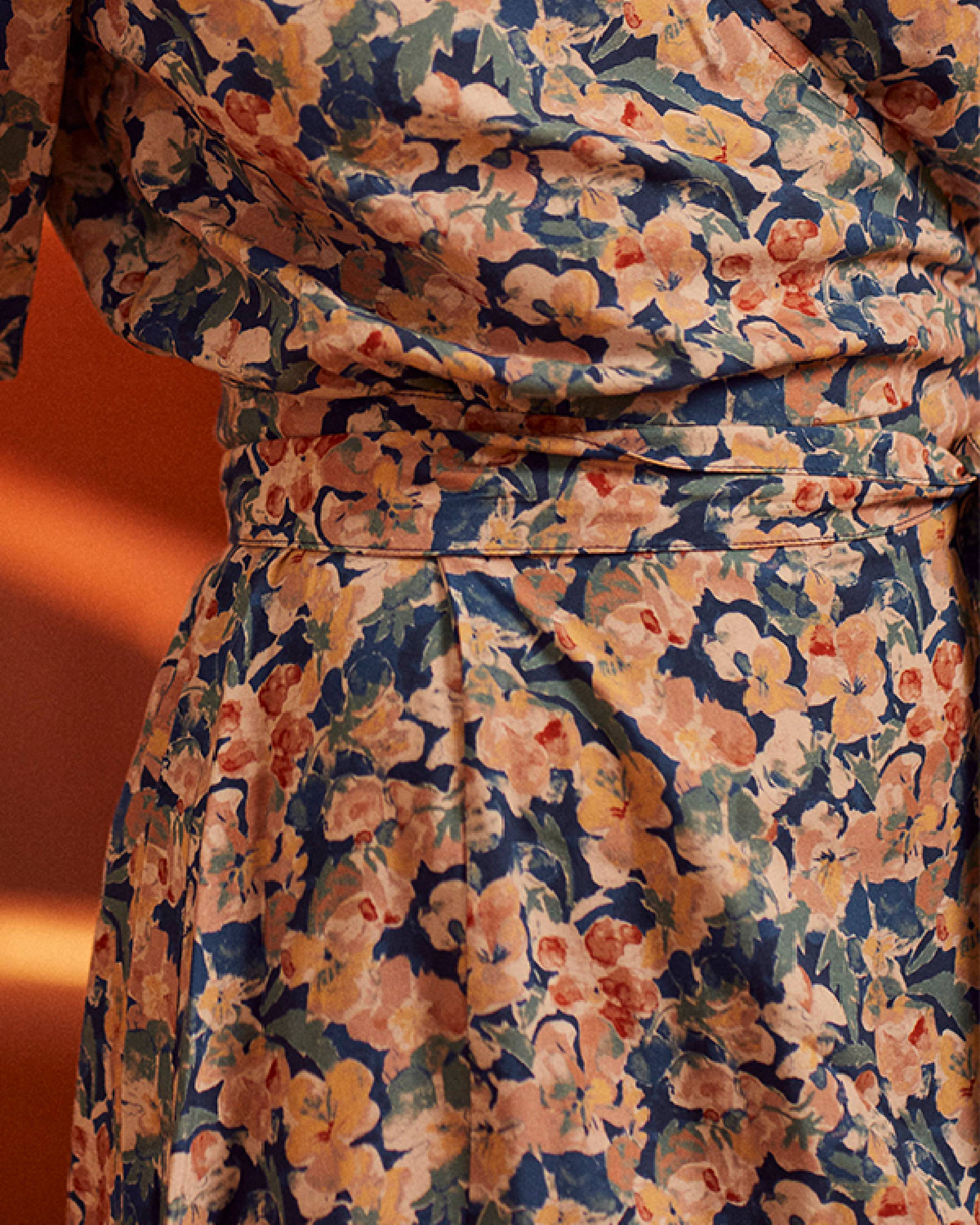 Created from a light and smooth fabric, the veil viscose brings freshness and softness throughout your day.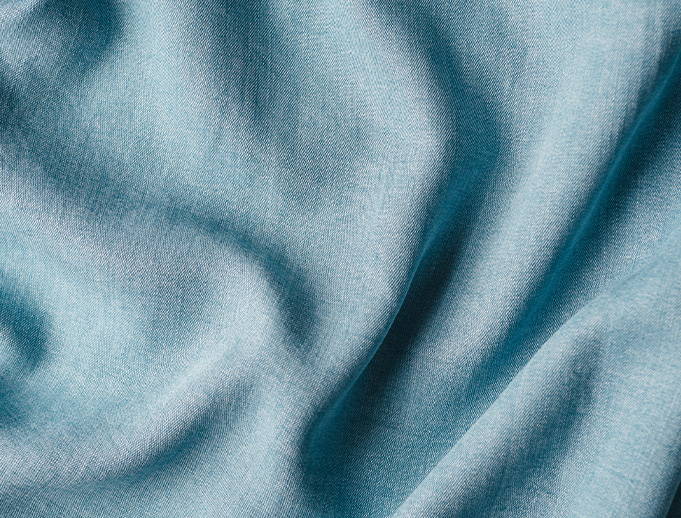 Matière obtenue à partir des cellules d'eucalyptus et de bambou, le tencel est une fibre artificielle appréciée pour ses propriétés similaires à la soie. Il permet notamment une grande solidité, une douceur unique ainsi qu'une véritable capacité thermique.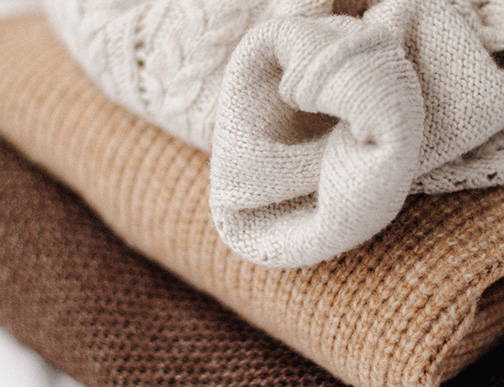 Well known for their comfort and sustainability, some of our artificial pieces of clothes are made from those synthetic fibers such as nylon, polyester, or elastane. They are considered harmful substances made from chemical components, such as coal or petroleum. Therefore, we ensure to use the minimum amount while designing our collection and always prioritize natural fabrics.
Chez MARIE SIXTINE, le mohair est aussi bien associé à la laine, qu'au nylon ou à l'élasthanne. On choisira le nylon pour sa souplesse et sa résistance, tandis que l'on privilégiera le confort et la liberté de mouvement que confère l'élasthanne.
Nos valeurs
L'AVIS DE NOTRE ÉQUIPE
ON OUR MATERIALS
❝ Nos matières sont sélectionnées par notre équipe en interne, parfois sourcé sur place en Chine, nous travaillons en général avec les mêmes depuis des années car nous en sommes satisfaits. Pour plus de confort, nous optons au maximum pour une sélection de fibres naturelles. ❞
La matière coup de cœur de notre responsable style : le mohair MARIE SIXTINE : aussi chaud qu'un cashmere, il est très confortable et super douillet.
Perrine, Responsable de style chez MARIE SIXTINE
MARIE SIXTINE offers natural materials, with fundamental research in the confection to benefit from all the properties it confers. What makes the difference? Its softness, its comfort, and its cleaning facility.
La matière coup de cœur de notre animateur réseau : la viscose voile MARIE SIXTINE, agréable au toucher, elle est idéale pour créer une multitude de looks tendances.
Fahed, Regional head supervisor at MARIE SIXTINE
❝ Nous aimons nos matières pour leur douceur, leur raffinement et leur origine naturelle. Nous faisons en sorte de trouver le parfait compromis entre qualité de matière et prix afin d'offrir le meilleur à nos clientes. ❞
Li, models maker at MARIE SIXTINE
❝ Chez MARIE SIXTINE, nous avons à cœur de proposer des matières naturelles, respirantes et durables, le tout renforcé par une facilité d'entretien ❞
Cynthia, Shop Manager at MARIE SIXTINE